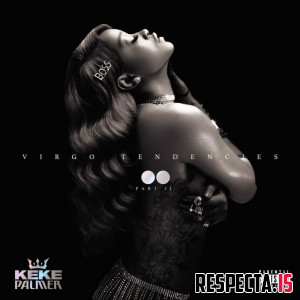 Name: Keke Palmer - Virgo Tendencies, Pt. II
Genre: R&B
Release Date: December 11, 2020
Label: Big Bosses Entertainment
Producers: Tasha Catour, Xeryus
Featuring: Rick Ross
Format: mp3
Quality:

320 kbps


Size: 49 mb
Duration: 00:20:55
Description: It's still Virgo season for Keke Palmer. Months after releasing the first installment of Virgo Tendencies, the multifaceted superstar returns with part two.