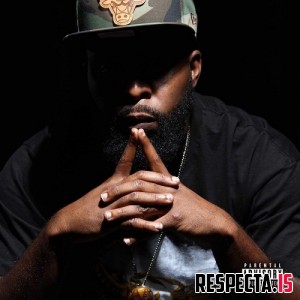 Name: OC From NC - It's Not You, It's Me
Genre: Hip-Hop / Rap
Release Date: 2018
Producers: D.R.U.G.S. Beats, B Squared
Featuring: Chaundon, Median, K-Hill, ILLPO, DJ Flash, Maestra, DJ Reimei, Sofree Wisdom, J. Gunn
Format: mp3
Quality: 320 kbps
Size: 102 Mb
Duration: 00:44:22
Description: New Album

Tracklist:
01. It's Not You.
02. Ego feat. ILLPO & DJ Flash
03. The Prophet II feat. Chaundon
04. Lost feat. Maestra
05. Nice Guy (Dion's Opus)
06. Focus
07. Roll Up feat. DJ Reimei & Sofree Wisdom
08. Yeezuschristsuperstar feat. DJ Flash
09. All I Ever Wanted feat. Median
10. Reinvented
11. Back In The Day feat. J. Gunn, K-Hill & DJ Flash
12. Song Cry (Linda's Opus) feat. DJ Flash
13. It's Me.