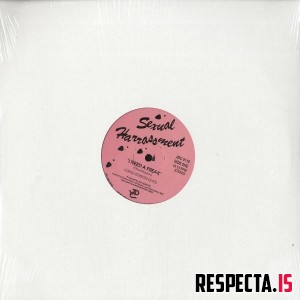 Name: Sexual Harrassment - I Need A Freak (Vinyl)
Genre: Hip-Hop, Electro
Release Date: 1983
Label: Montage Records
Producers: Pat Frances
Format: mp3 | FLAC
Quality:

320 kbps

| Lossless
Size: 29 mb | 66 mb
Duration: 00:12:30
Description: "I Need a Freak" is an influential rap/electro song, originally released in 1983 by the musical act Sexual Harassment. It has been recorded and sampled many times, most notably by the hip hop group Black Eyed Peas for their 2005 hit song "My Humps". Other artists who have covered the song include Too $hort, Egyptian Lover, Esham, Insane Clown Posse, Electocute.