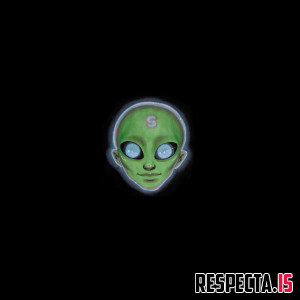 Name: Skeeniboi - Zero Gravity
Genre: German Rap | Hip-Hop
Year: 2020
Featuring: Spicychili, beslik meister, negatiiv OG, Sevi Rin, MT Imperator, Mainy Aiuto, Jalle, Yung Vision
Format: mp3 | 320 kbps
Duration: 00:33:31
Size: 76 Mb
Description: New

Tracklist:
01. Schwerkraft feat. Spicychili
02. Kamikaze Love feat. beslik meister
03. Risky
04. F.U.N. feat. negatiiv OG
05. Island Of Dreams
06. Je ne parle pas français
07. Bad Girl Good Guy
08. Nike Air feat. Sevi Rin
09. Reis Curry feat. MT Imperator
10. Ich bin ich feat. Mainy Aiuto
11. Eiszeit feat. Jalle
12. Galaxie feat. Yung Vision

Download Skeeniboi - Zero Gravity :

Turbobit


Warning! You are not allowed to view this text.