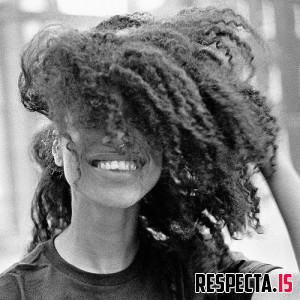 Name: Lianne La Havas - Lianne La Havas
Genre: R&B
Year: 2020
Label: Warner Music UK Limited
Producers: Aqualung, Beni Giles, Homer Steinweiss, Joe Harrison, Lianne La Havas, Mura Masa, Nick Hakim & Sam Crowe
Format: mp3 | 320 kbps
Duration: 00:52:03
Size: 119 Mb
Description: New / The self-titled third studio album from the British singer. Five years after her sophomore album, the self-titled album does not feature anyone at all. It is actually self-produced by Lianne as well, coming after a relationship that didn't work out and full of emotion. This is her rebirth as she comes out of that heartbreak and the music reflects that

Tracklist:
[04:52] 01. Bittersweet (Full Length)
[04:48] 02. Read My Mind
[04:05] 03. Green Papaya
[03:10] 04. Can't Fight
[04:58] 05. Paper Thin
[01:04] 06. Out Of Your Mind (interlude)
[05:54] 07. Weird Fishes
[05:15] 08. Please Don't Make Me Cry
[03:30] 09. Seven Times
[03:38] 10. Courage
[06:47] 11. Sour Flower
[03:56] 12. Bittersweet

Download Lianne La Havas - Lianne La Havas :

Turbobit


Warning! You are not allowed to view this text.