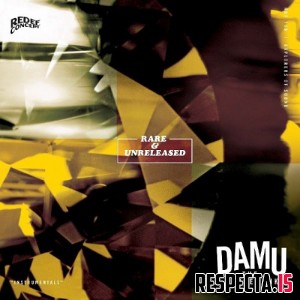 Name: Damu The Fudgemunk - Rare & Unreleased (Instrumentals)
Genre: Instrumental Hip-Hop
Release Date: 2019
Label: Redefinition Records
Producer: Damu The Fudgemunk
Format: mp3
Quality: 320 kbps
Size: 87 Mb
Duration: 00:38:08
Description: New / "All of the music in this collection was assembled to give a proper release to tracks that otherwise would not see the light of day individually. I have many fond memories of the work and inspiration that went into these compositions. I hope you as a listener will create your own memorable and dear experiences when playing this record. Thank you." - Damu the Fudgemunk.