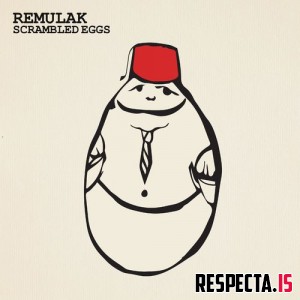 Name: Remulak - Scrambled Eggs
Genre: Instrumental / Jazzy Hip-Hop
Release Date: 2019
Producer: Remulak
Format: mp3
Quality: 320 kbps
Size: 76 Mb
Duration: 00:33:30
Description: New Beat Tape. Remulak Presents: Scrambled Eggs, a collection of jazzy instrumentals that were recently found on an old hard drive in storage collecting dust. The tracks were made back in 2001-2003, when Remulak was experimenting with Fruity Loops 3.0 and Soundforge 5.0 for his production. These tracks have now been given a new lease of life in his current weapon of choice, the Maschine MK3.