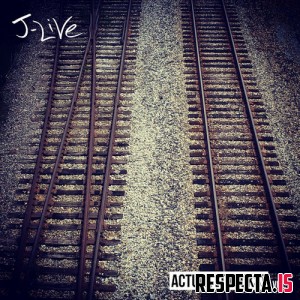 Name: J-Live - Actual [Tracks], Vol. 1
Genre: Instrumental Hip-Hop
Release Date: 2017
Label: Mortier Music LLC
Producer: J-Live
Format: mp3
Quality: 320 kbps
Size: 75 Mb
Duration: 00:32:06
Description: Actual [Tracks] Vol. 1 is the first in a series of instrumental albums that feature beats from previously released recordings self produced for and by J-Live. Sequenced to play like a mixtape or cohesive project, Actual Tracks feature some of J-Live's best work on production. Vol 1 spans over 16 years and nine different releases. Enjoy!