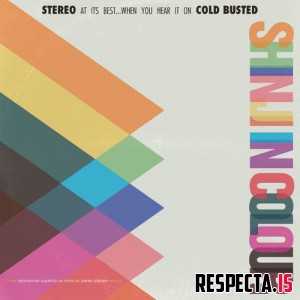 Name: Shinji - In Colour
Genre: Instrumental Hip-Hop
Release Date: 2018
Label: Cold Busted
Producer: Shinji
Format: mp3
Quality: 320 kbps
Size: 87 Mb
Duration: 00:38:00
Description: New / Australian rhythm-twister Shinji refers to his music as "eclectic hip hop instrumentals with no regard for genre or tempo" and promises that he'll "flip even the most obscure samples into soulful beats." This modus operandi is evident in his debut long-player for the Cold Busted label, In Colour. Twelve captivating beat constructions reveal the breadth of Shinji's record collection and the absence of stylistic boundaries. This makes for an impeccably cool listen, working both for the beat-heads and in the headphones.