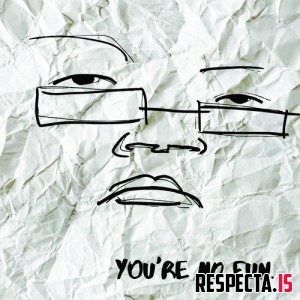 Name: Illingsworth - You're No Fun
Genre: Hip-Hop / Rap / Instrumental
Release Date: 2018
Label: Mello Music Group
Producer: Illingsworth
Featuring: Open Mike Eagle, Denmark Vessey
Format: mp3
Quality: 320 kbps
Size: 92 Mb
Duration: 00:39:56
Description: New / Innovative Detroit producer Illingsworth makes his Mello Music Group debut with the new album You're No Fun. Mostly instrumental, the album finds clever ways to be new and exciting. The instrumentals range from contemplative to effervescent, creating a direct connection to the artist.