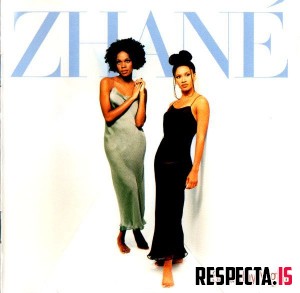 Name: Zhané - Saturday Night
Genre: R&B
Release Date: April 22, 1997
Label: Motown
Producers: Celestine (exec.), Edward "DJ Eddie F" Ferrell (exec.), Andre Harrell (exec.), Kay Gee (exec.), Charm Warren (exec.), Zhané (exec.), Renee Neufville, Rex Rideout
Guests: The LOX, Najee, Will Downing
Format: mp3 | FLAC
Quality:

320 kbps

| Lossless
Size: 174 mb | 484 mb
Duration: 01:13:34
Description: Saturday Night is the second and final studio album from American R&B group Zhané, released April 22, 1997 on Motown Records. This was their final album as a duo amongst disbanding in 1999 to pursue solo efforts.